Cloud USA

is an unofficial fansite and is not associated with Rain or his management in any way. No copyright infringement intended. All music, videos (embedded or linked; no uploads) and images remain the property of their respective owners and are used for promotional purposes of Rain only.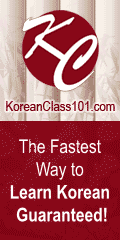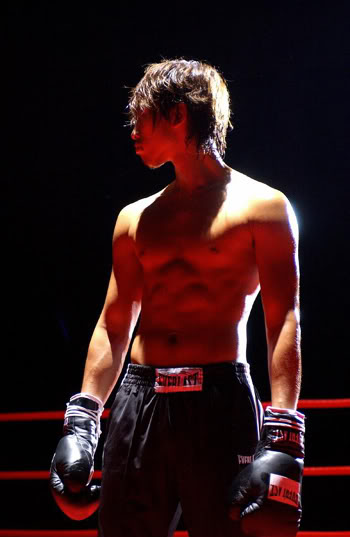 For information on how to join Cloud USA, please visit our
About Cloud USA page.
​
Cloud USA's Favorite Links

​Speeding Instinct Radio Show, with Rain and KCM​
Sat. & Sun.
12:00 PM to 2:00 PM
Korea Standard Time
Radio show hosted by Rain & KCM during Rain's military service."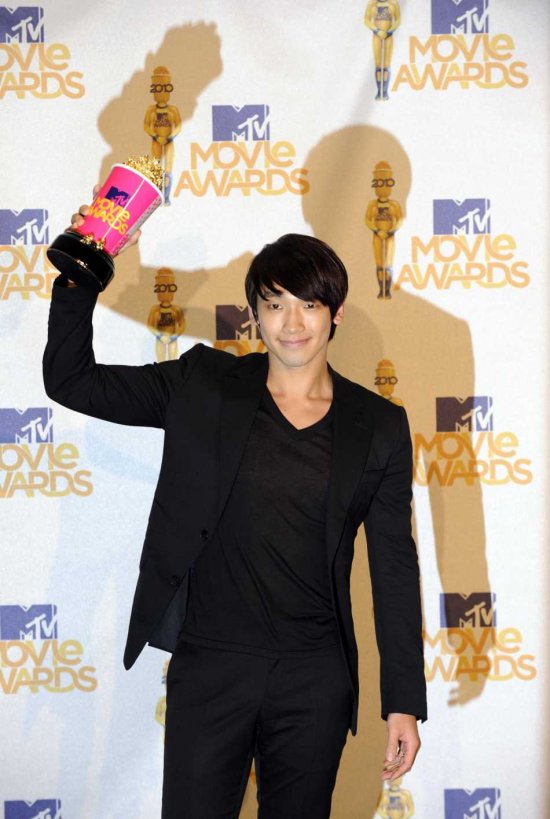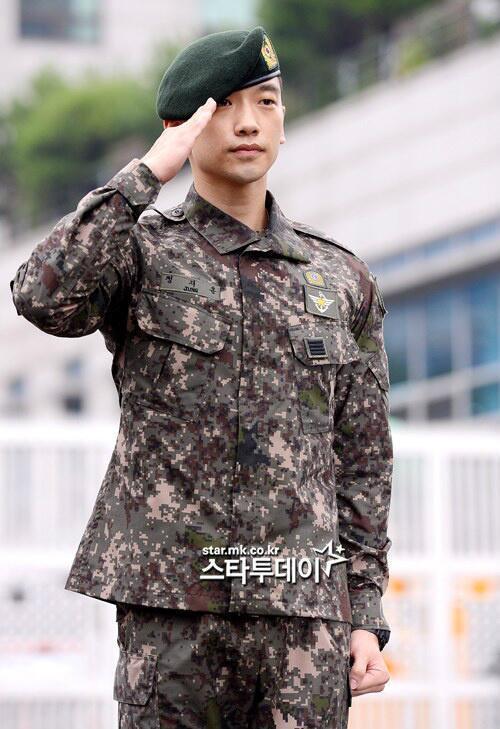 Recognize​ Rain ​for global entertainment excellence​​
with Cloud USA's World Star Icon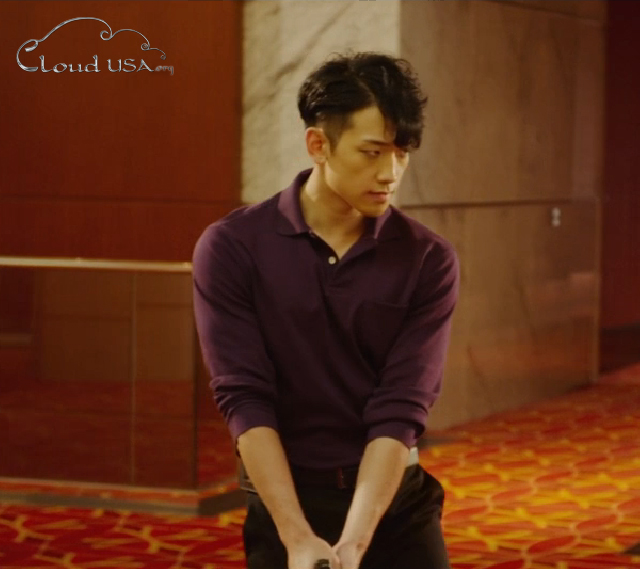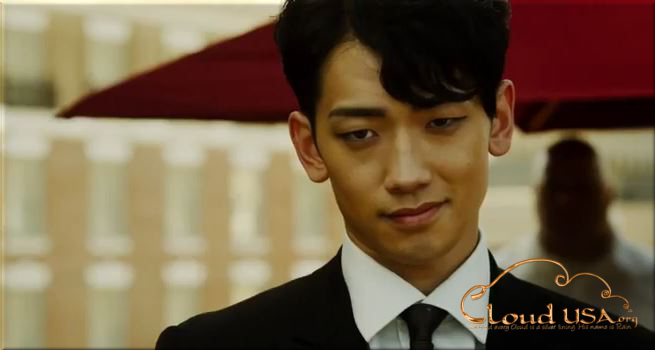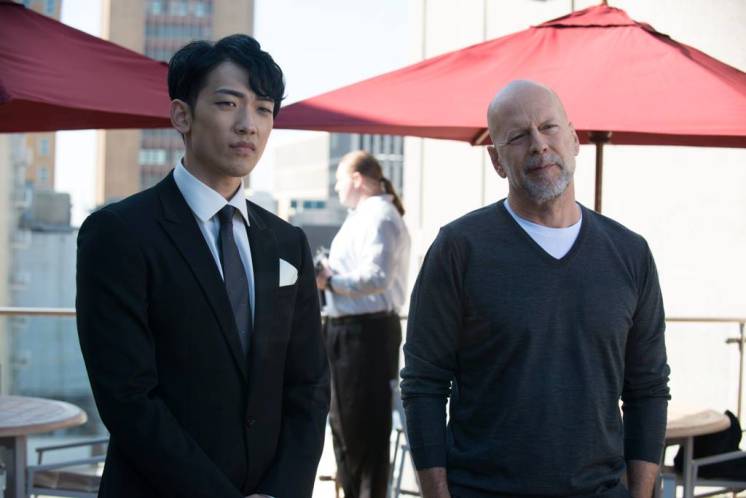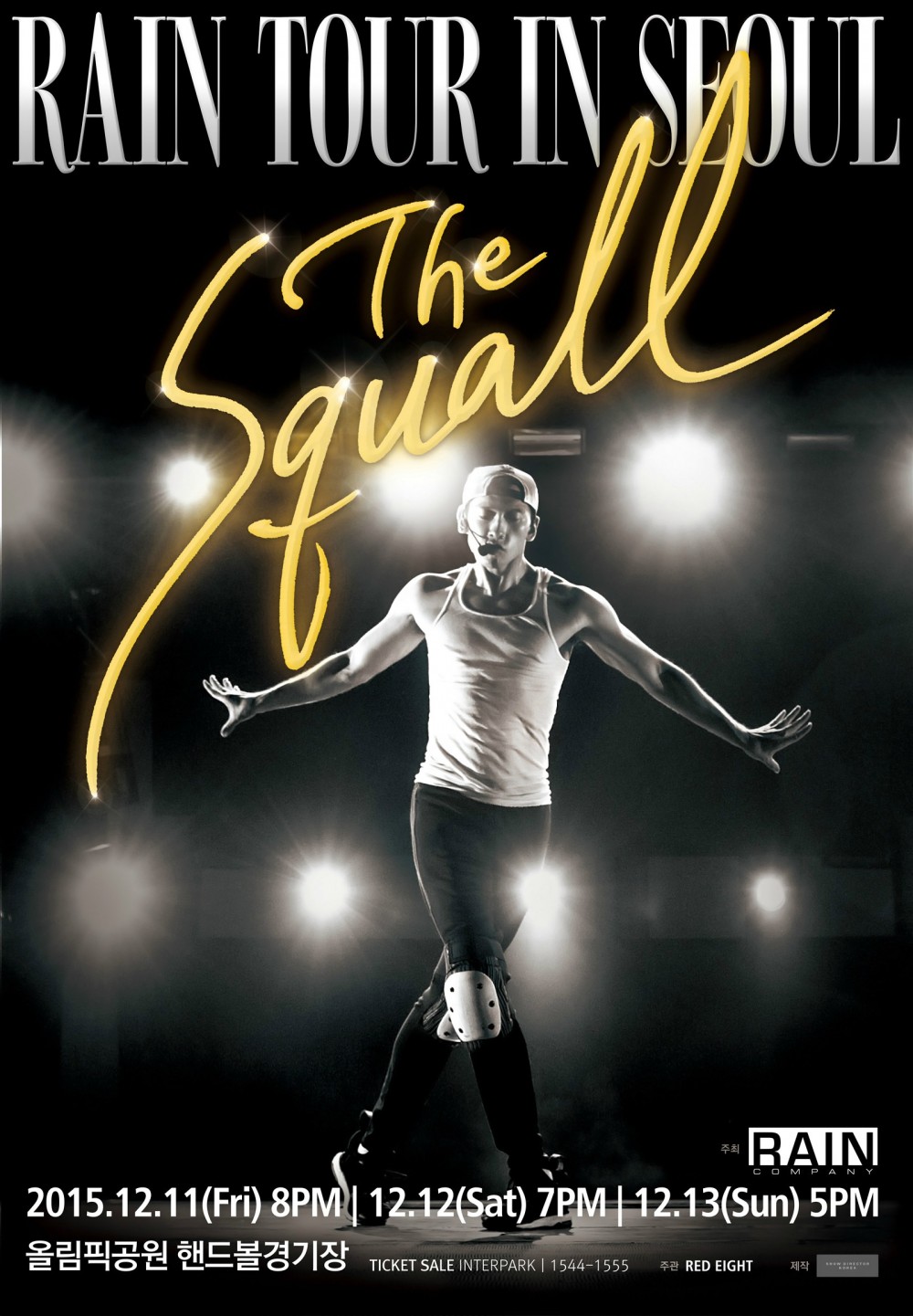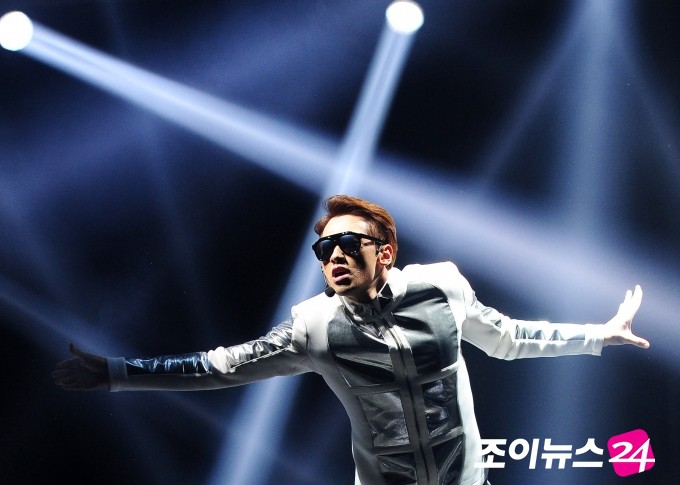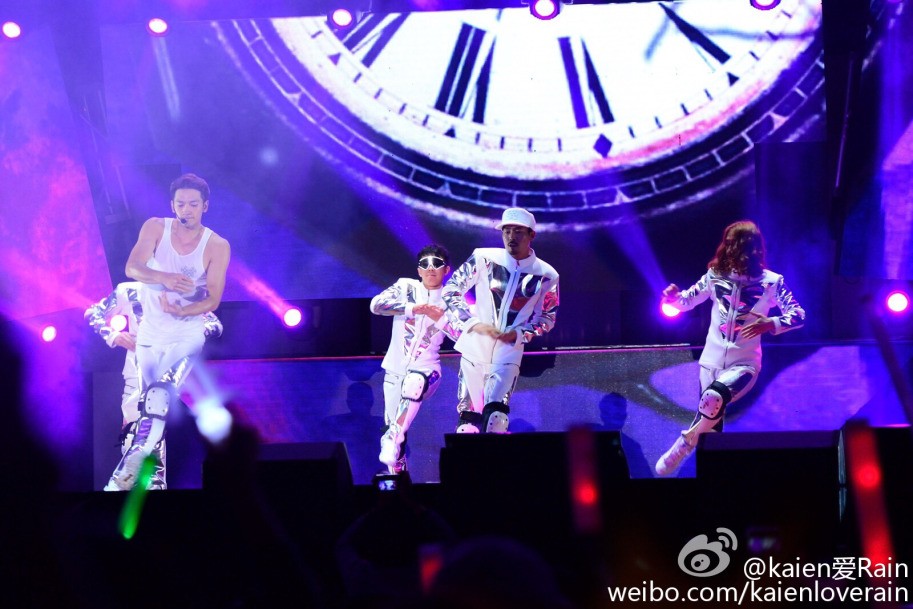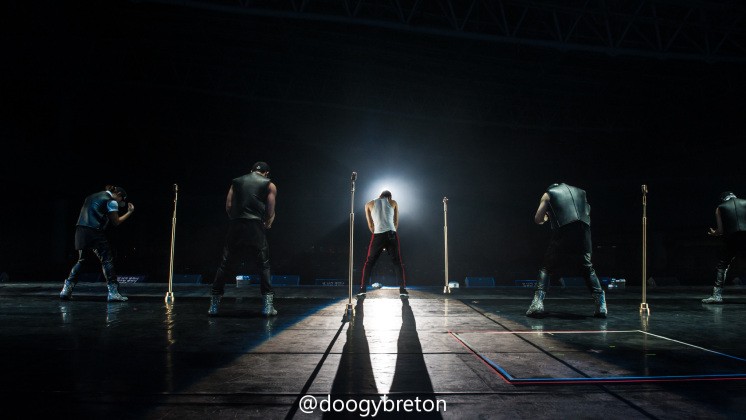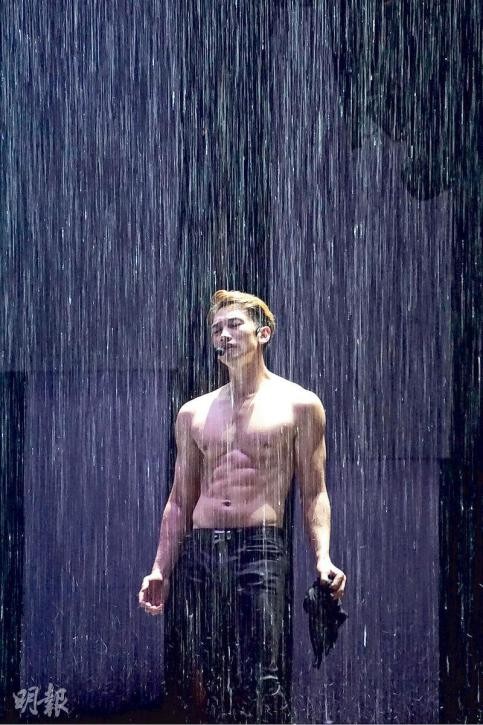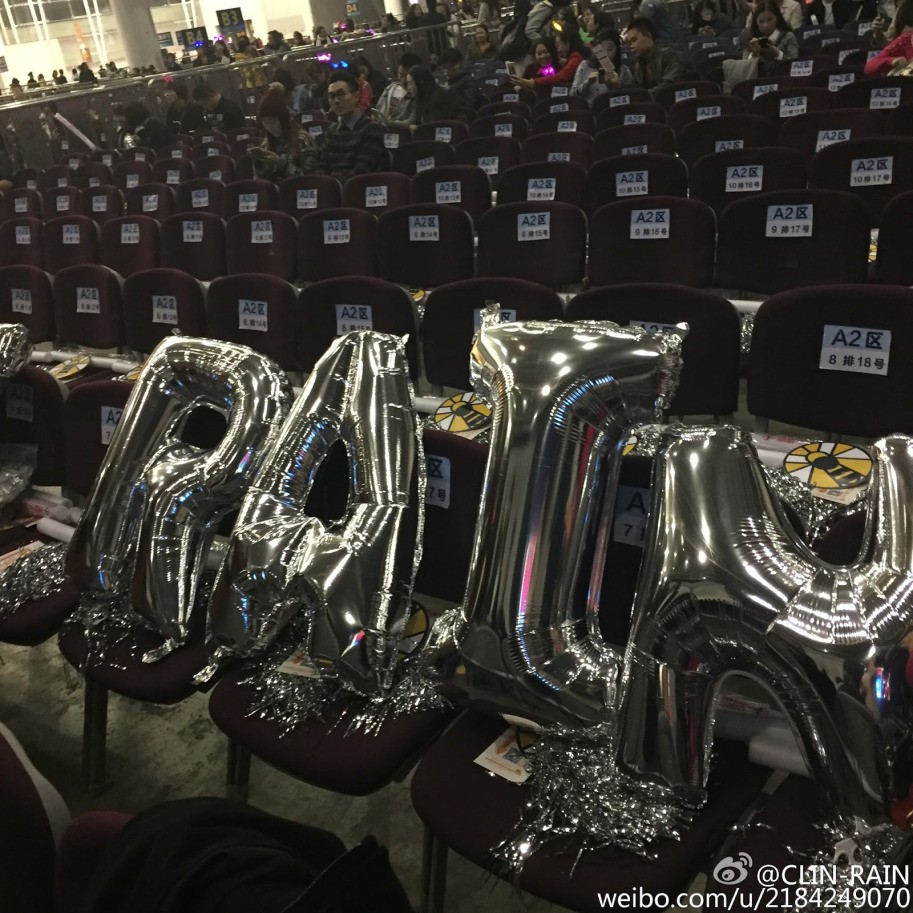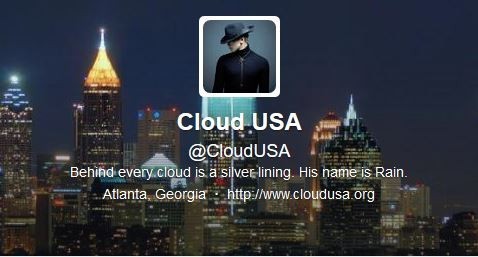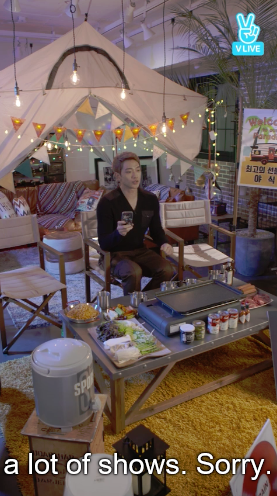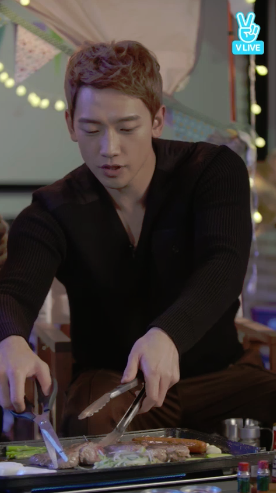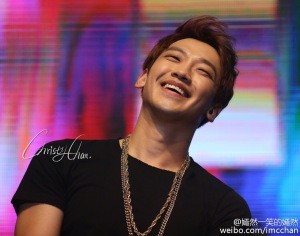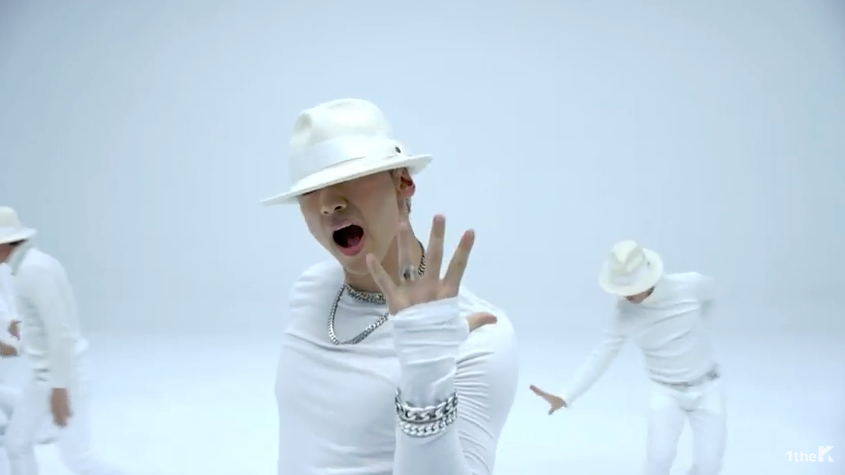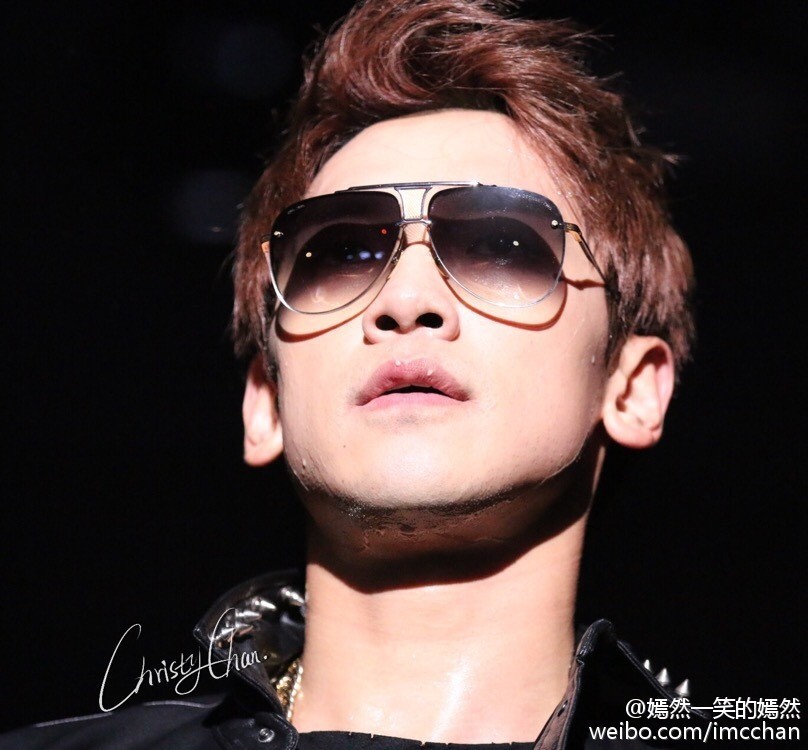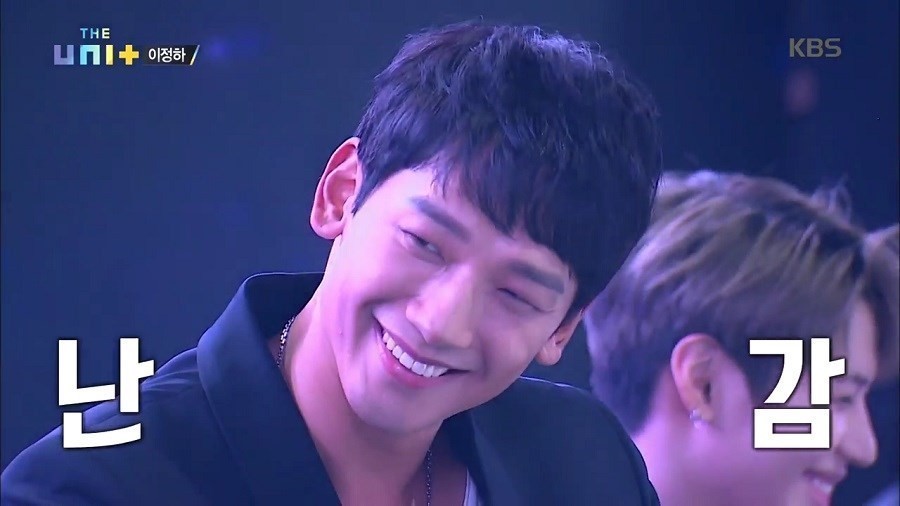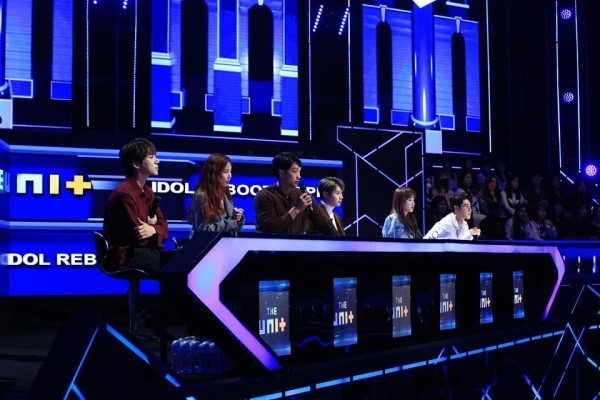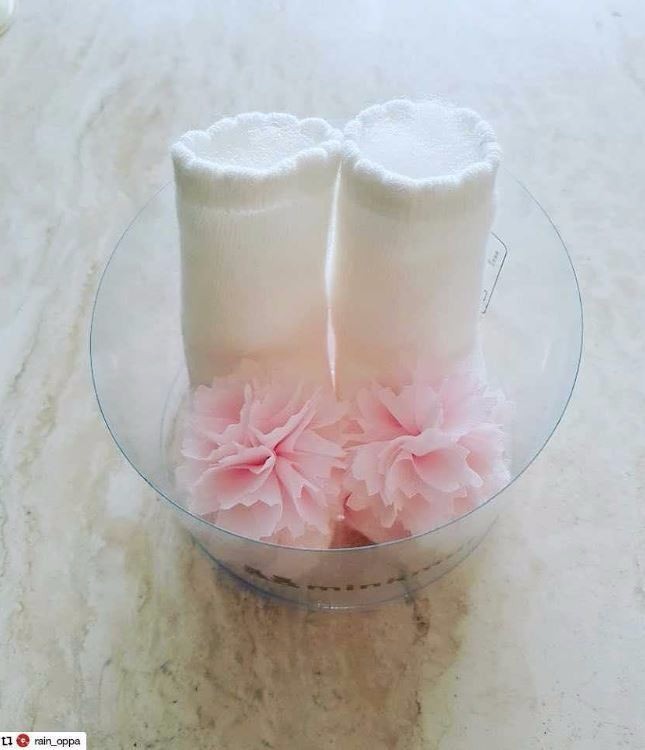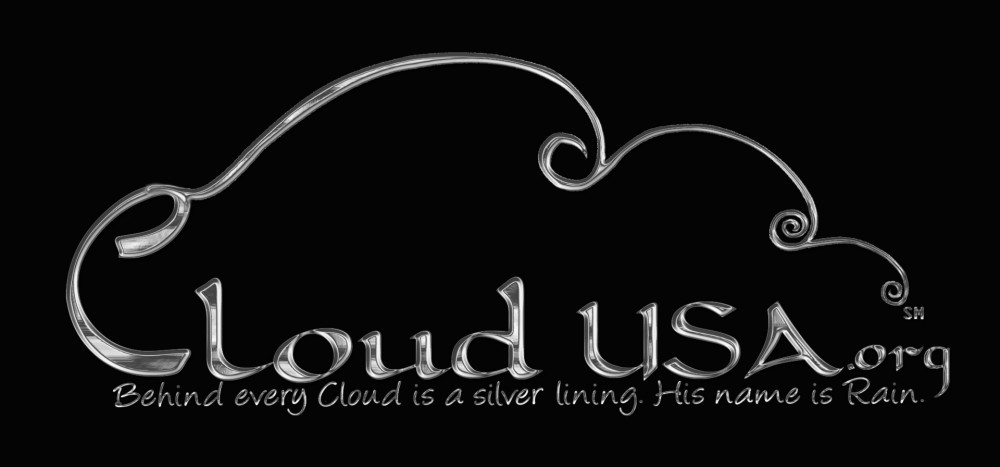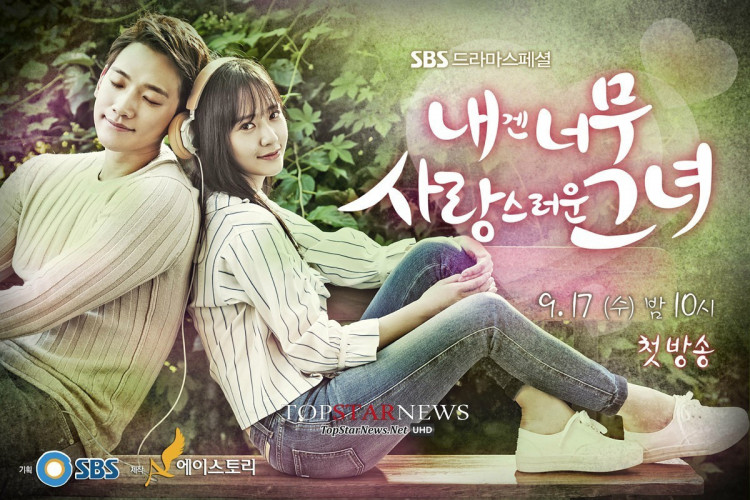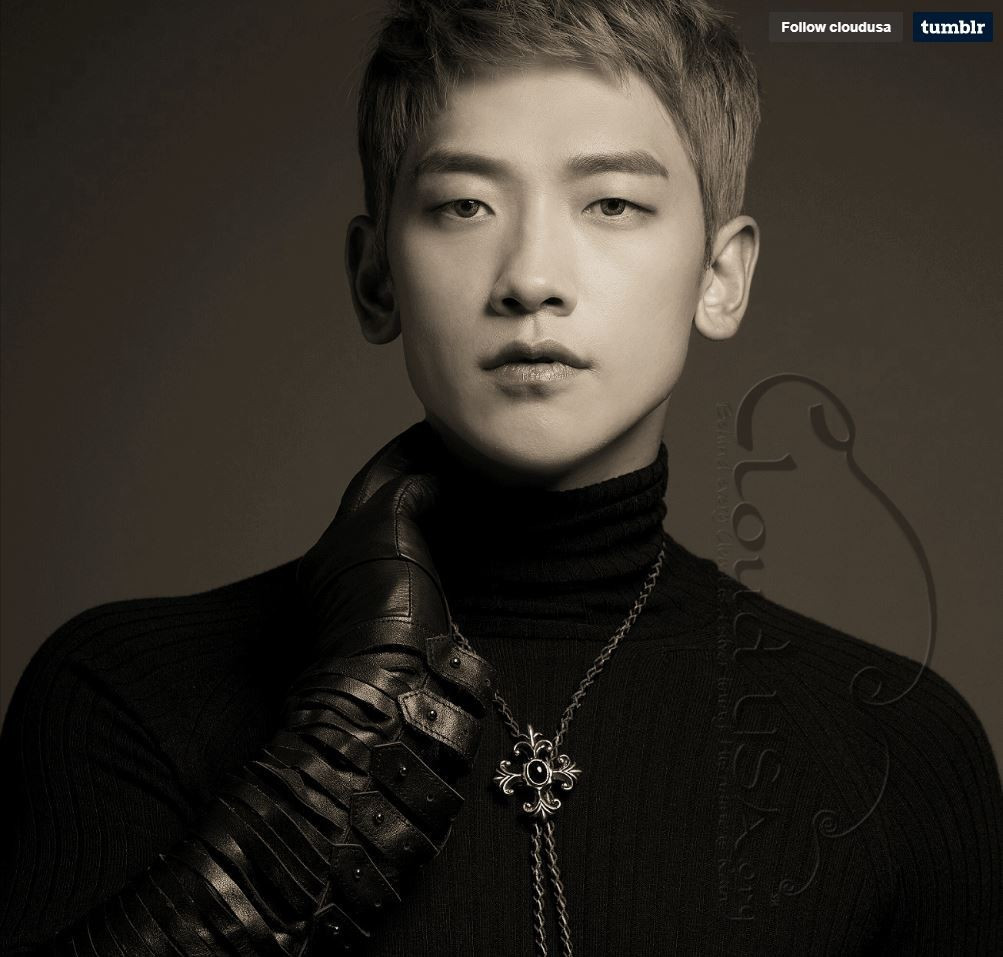 Please pardon our mess as we work to update our website. Thank you for your patience.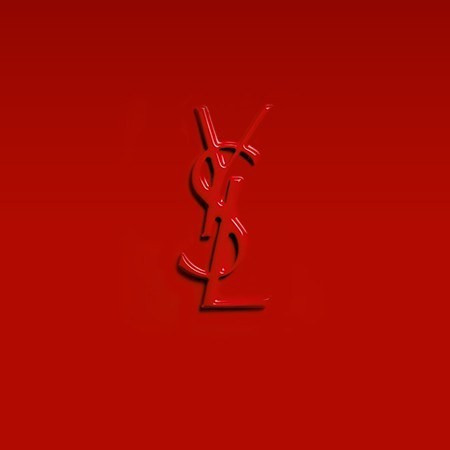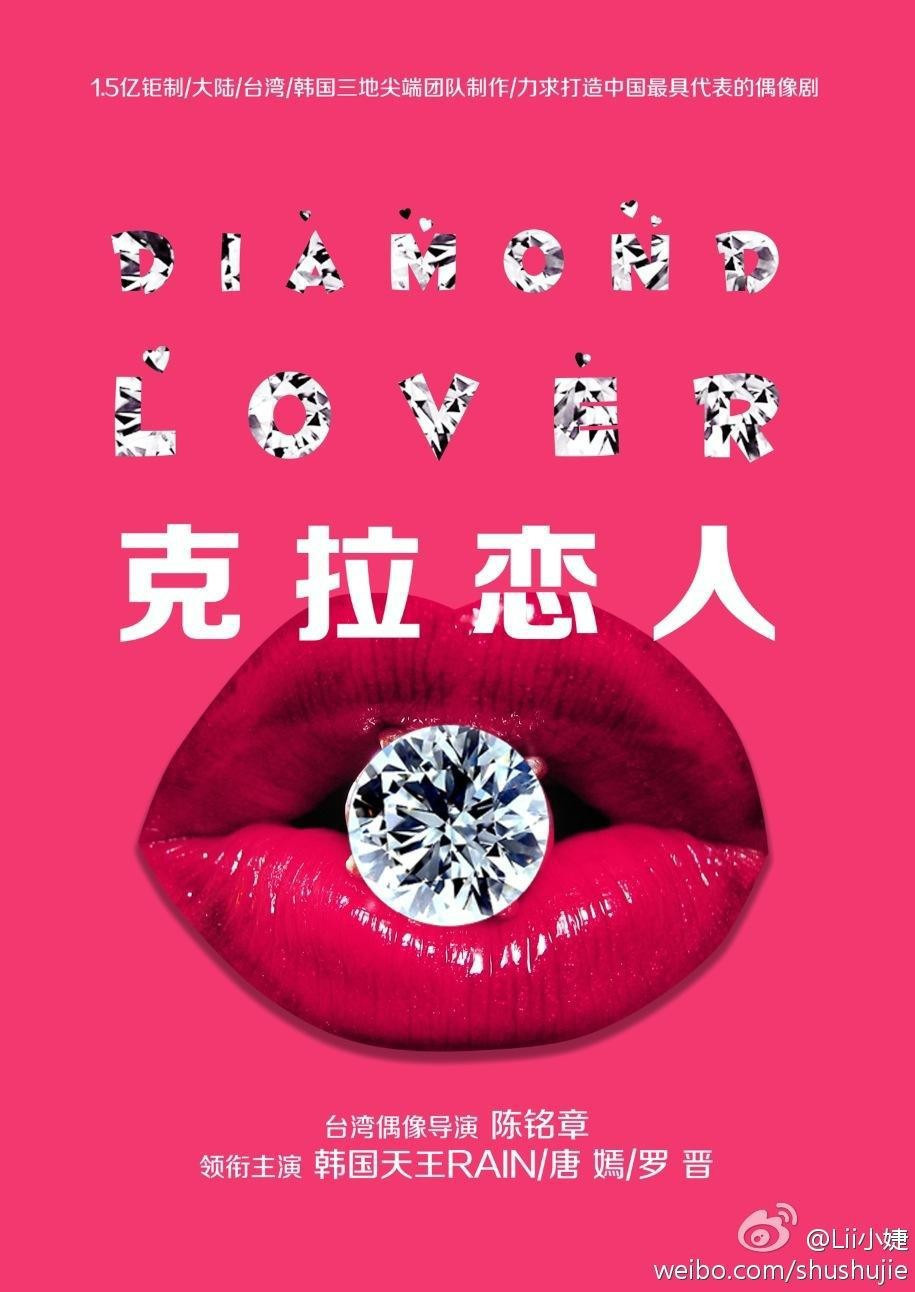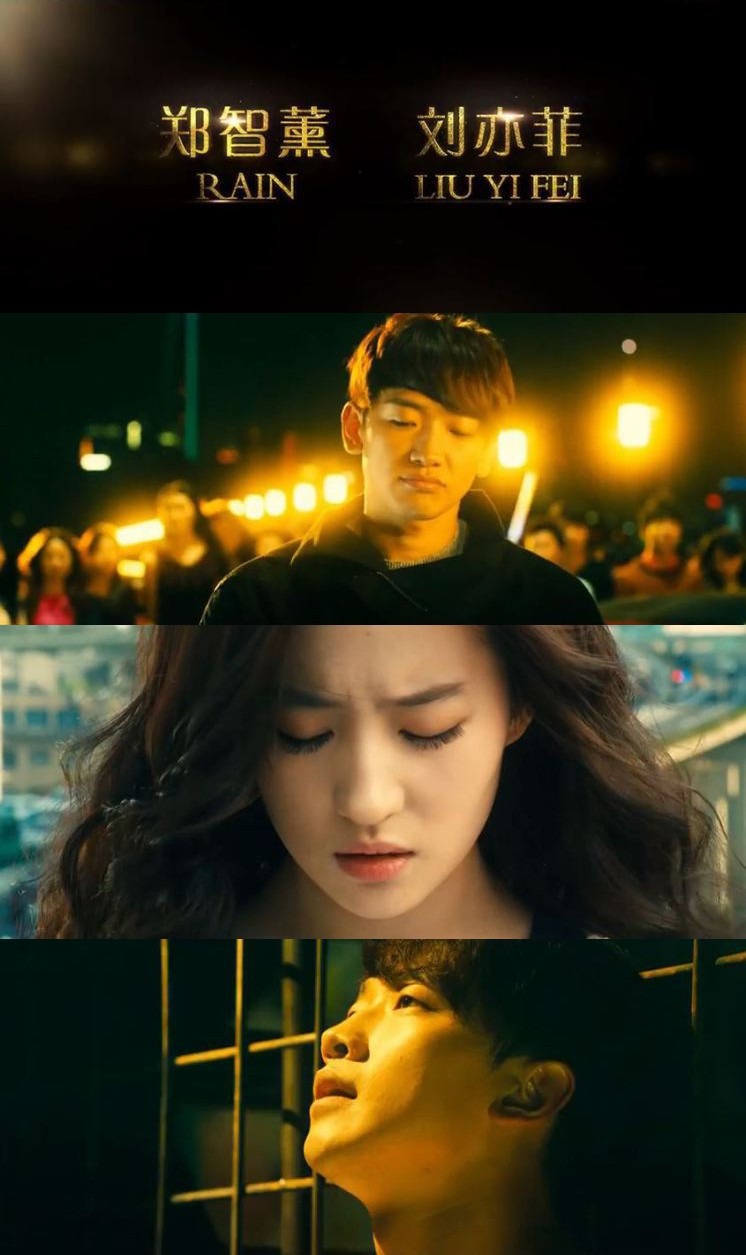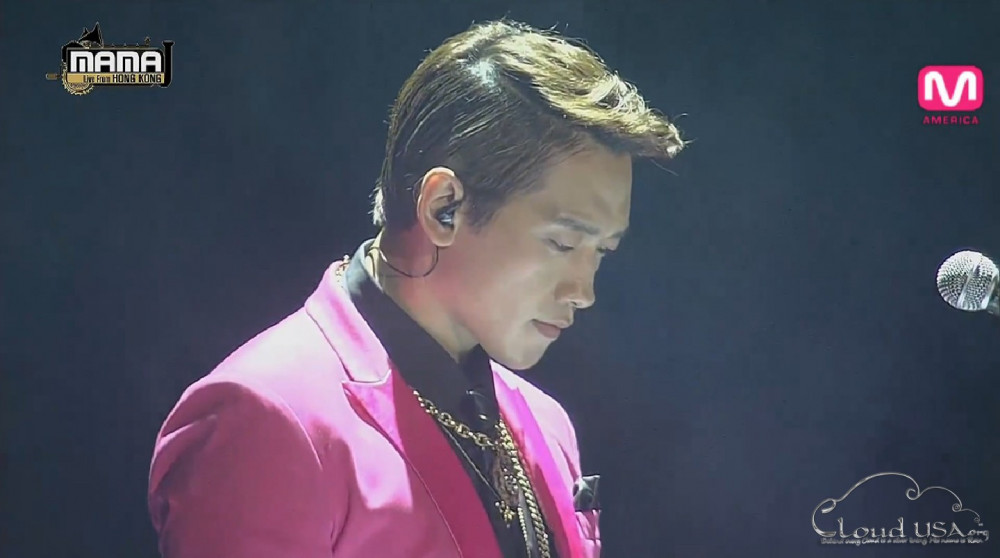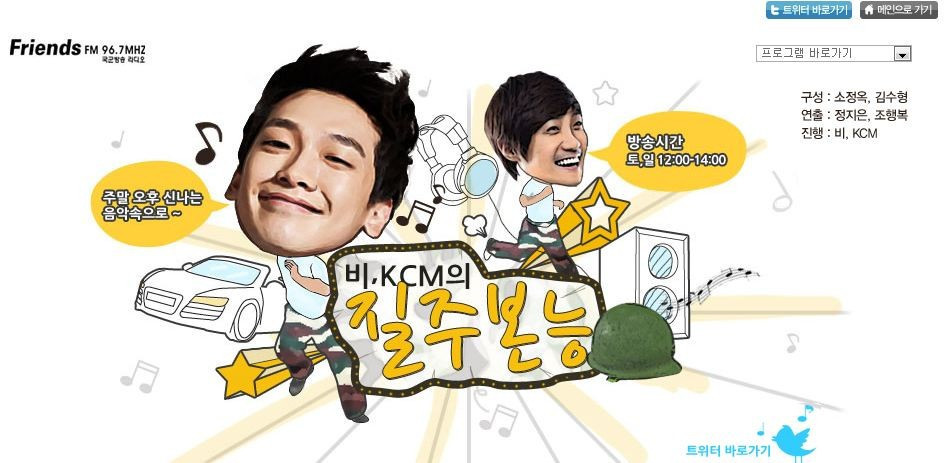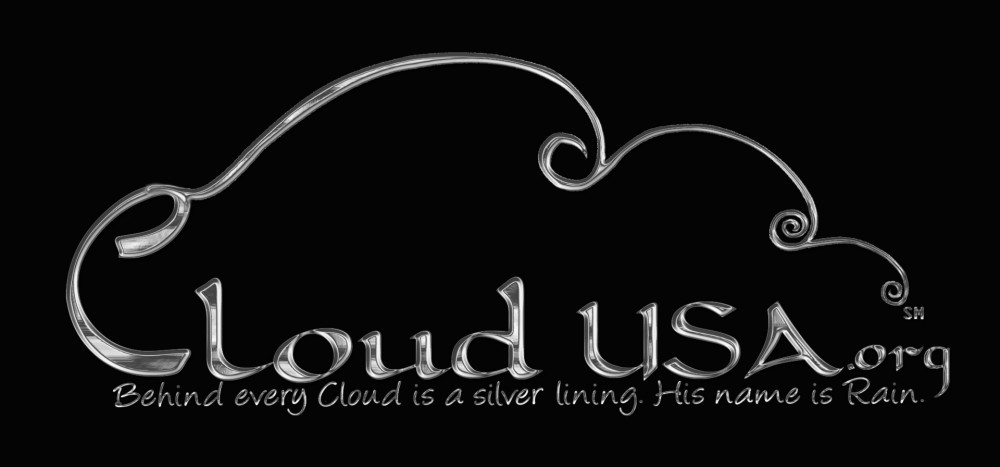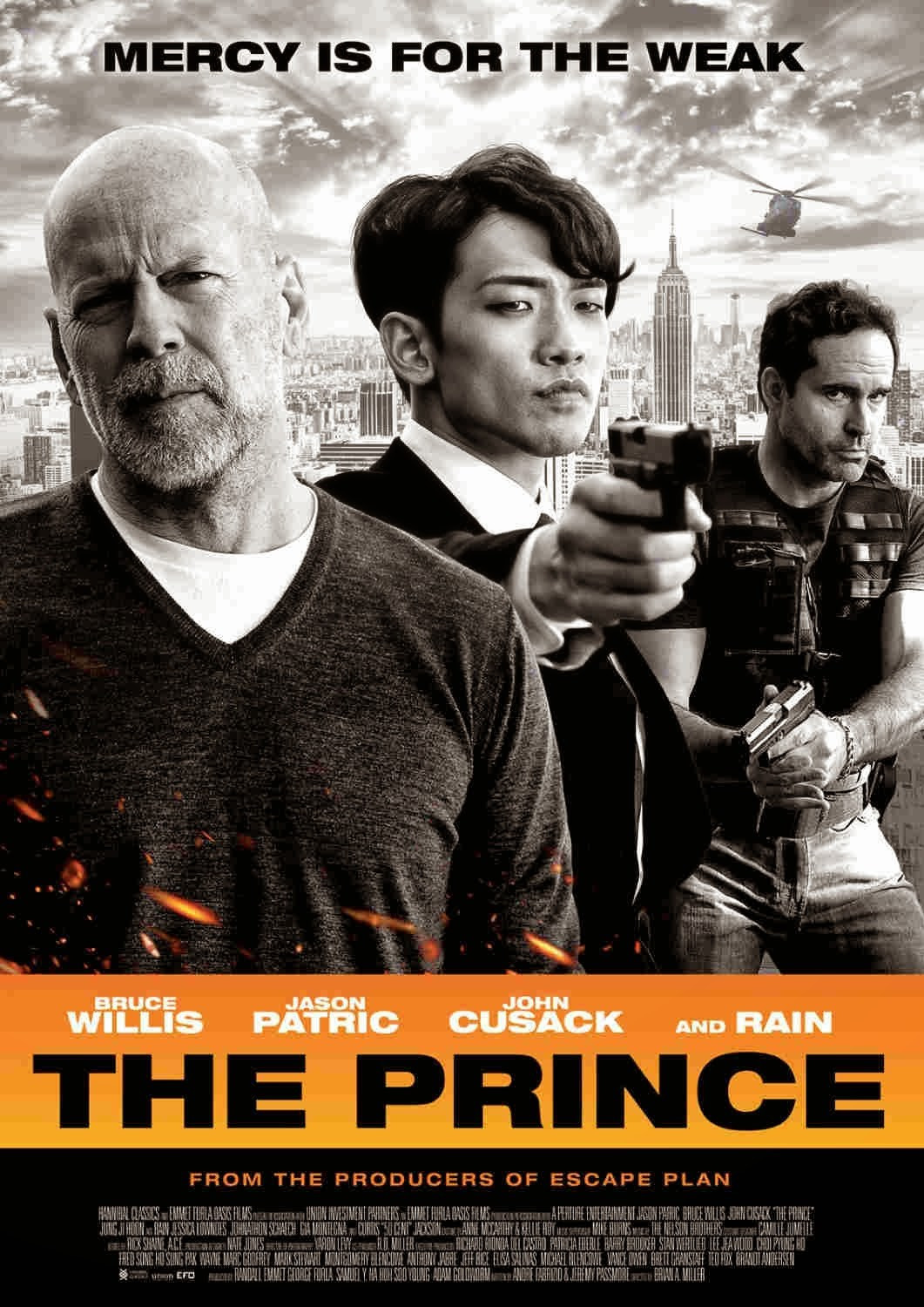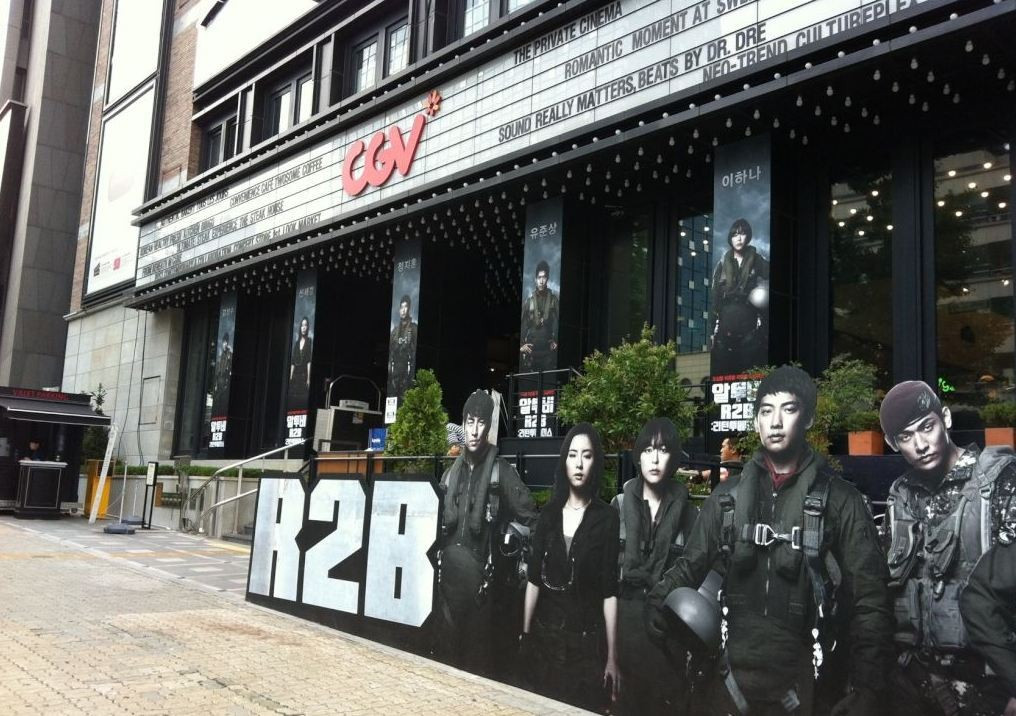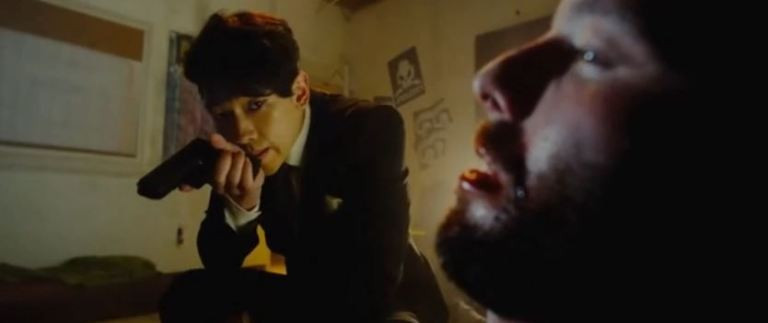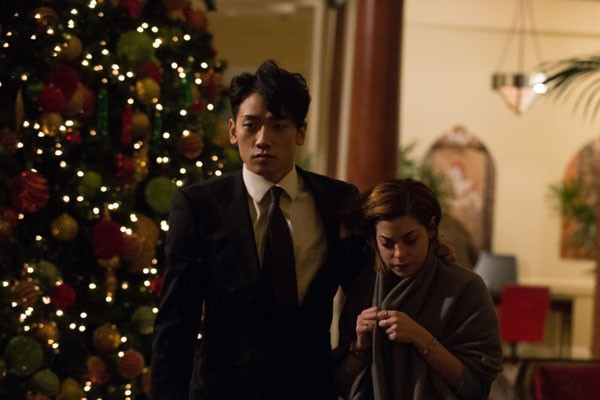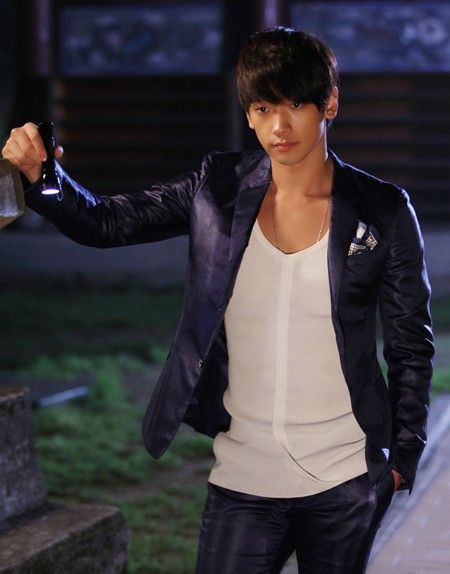 Double click here to edit this text.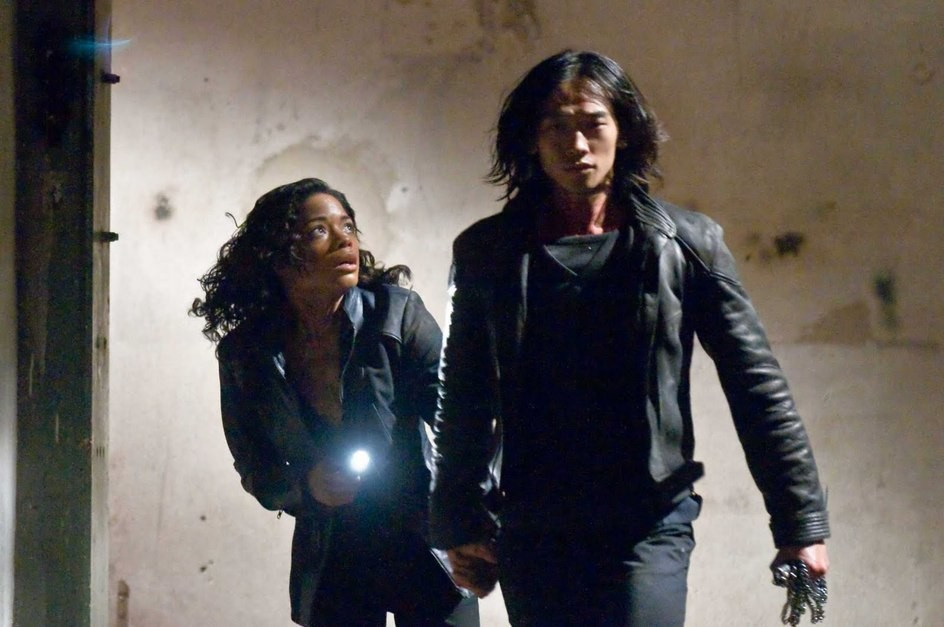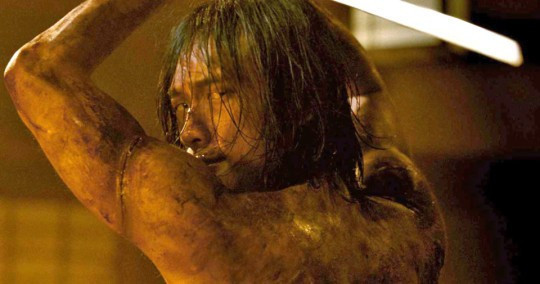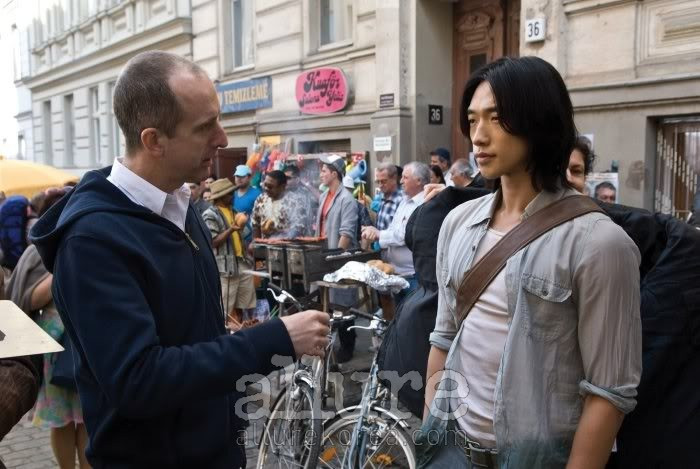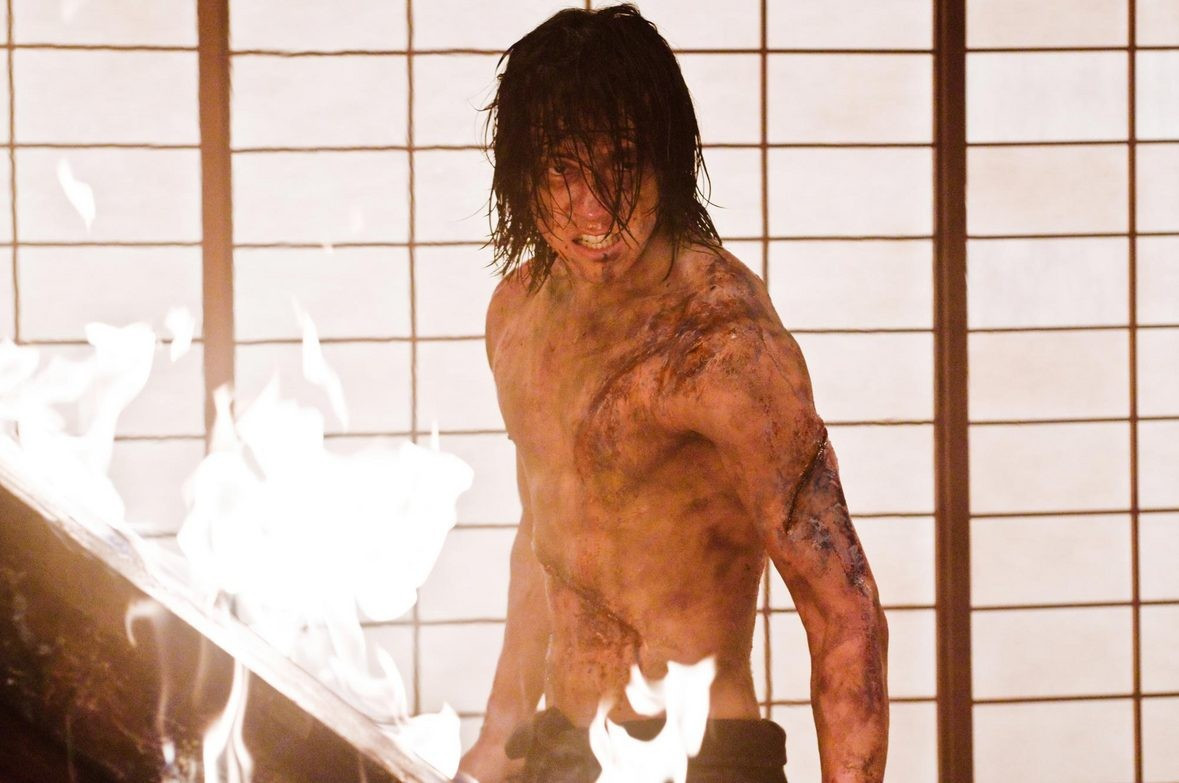 Double click here to edit this text.