Cloud USA
is an unofficial fansite and is not associated with Rain or his management in any way. No copyright infringement intended; all music, videos (embedded or linked; no uploads) and images remain the property of their respective owners and are used for promotional purposes of Rain only.
Welcome to
Cloud USA's Store
!
This page
is dedicated to shopping...specifically
Rain
and
Cloud USA
shopping. Doesn't that sound like fun, Clouds?!
Yes, here you'll find a one-stop-shop where you can 1) buy Rain stuff to support Rain and 2) buy
Cloud USA
stuff to support
Cloud USA
.
The first thing you'll notice is we've recently added a Cloud USA shop on CafePress. We've also joined the Amazon.com AND the YesAsia (which includes YesStyle) Associate programs. That means whenever you buy something from our shop on CafePress, or Rain items from Amazon.com or YesAsia using these links from our store page, we get paid. We won't get paid a

bunch

, mind you, but these days every penny counts. So, if you're going to be buying Rain products anyway, or if you've been looking for a way to support Cloud USA (because we don't charge membership fees), we'd

really

appreciate it if you'd come over here and see if you can find something to buy that makes you smile.
We'll be adding additional affiliations, Rain merchandise, and
Cloud USA
products as time and money allows. So, please stop by often to check out all of the new and exciting items we'll be adding along the way.
Someday, we hope
this space will be filled to the brim with Rain and
Cloud USA
products for you to buy.
Wishing you many Rainy Days,
Cloud USA is a participant in the Amazon Services LLC Associates Program, an affiliate advertising program designed to provide a means for sites to earn advertising fees by advertising and linking to Amazon.com.
Thanks for your support, Clouds!
Cloud USA is a member of
YesAsia's
Associate Program

Click on the logo below
to buy Rain merchandise and support Cloud USA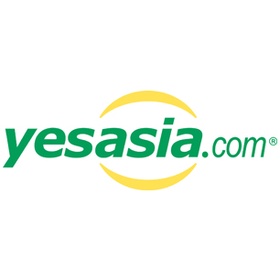 Cloud USA is a member of
YesStyle's
Affiliate Program

Click on the logo below
to buy Asian Fashion and support Cloud USA