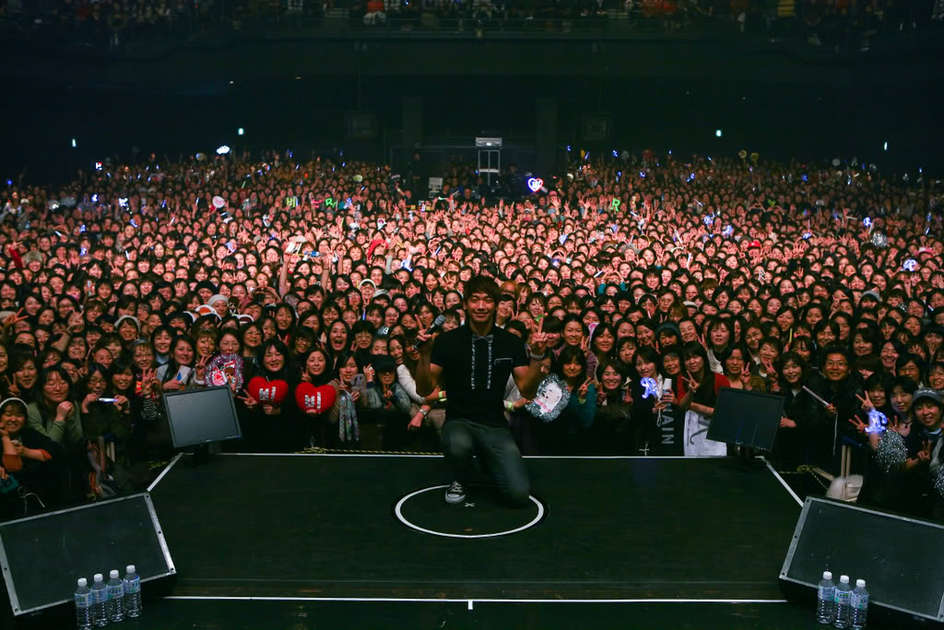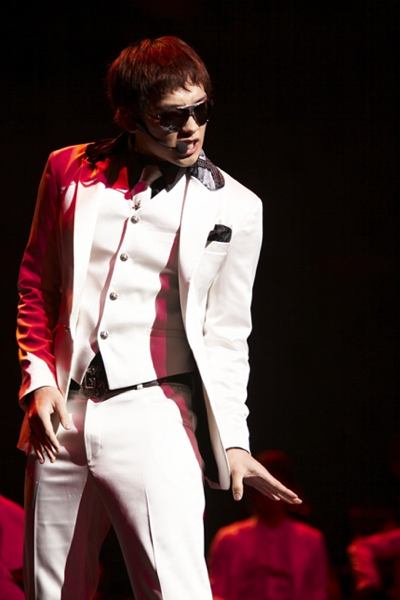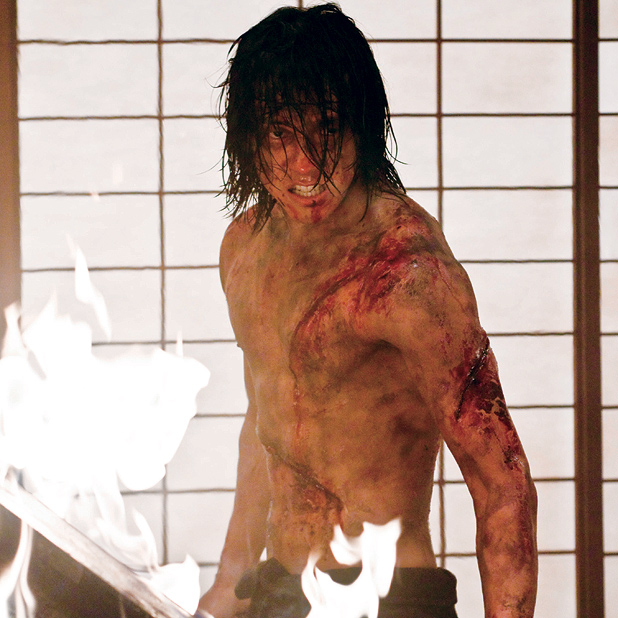 Cloud USA's Most Fav Pic of the Moment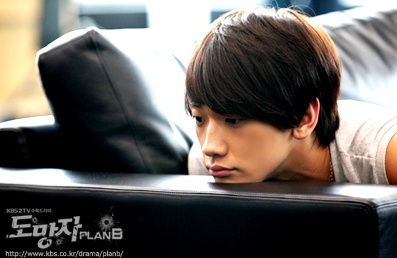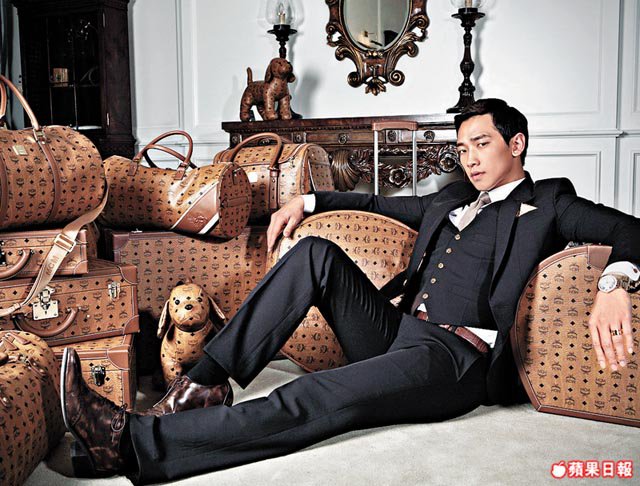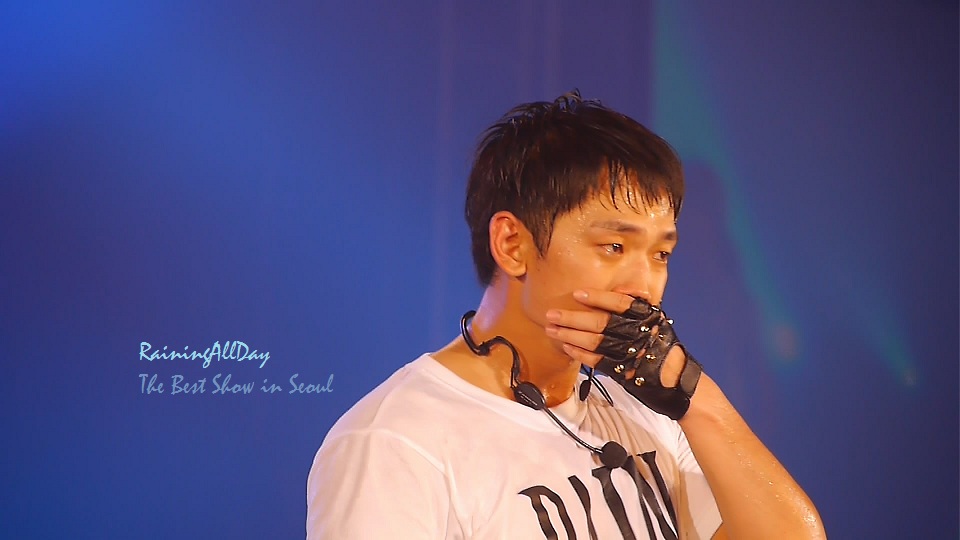 Cloud USA

is an unofficial fansite and is not associated with Rain or his management in any way. No copyright infringement intended; all music, videos (embedded or linked; no uploads) and images remain the property of their respective owners and are used for promotional purposes of Rain only.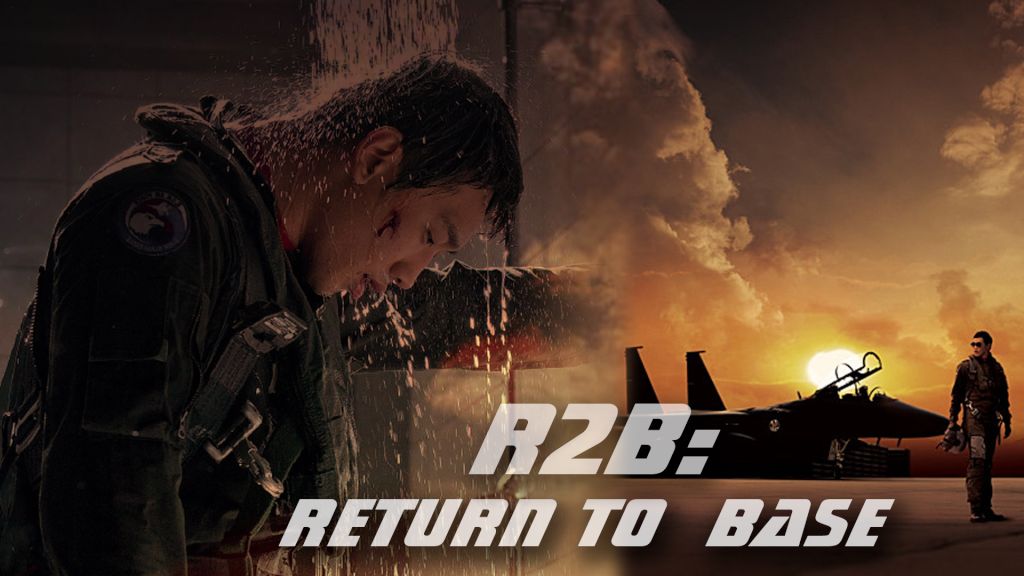 On November 22, Rain made his worldwide comeback
at the 2013 MNet Asian Music Awards in Hong Kong.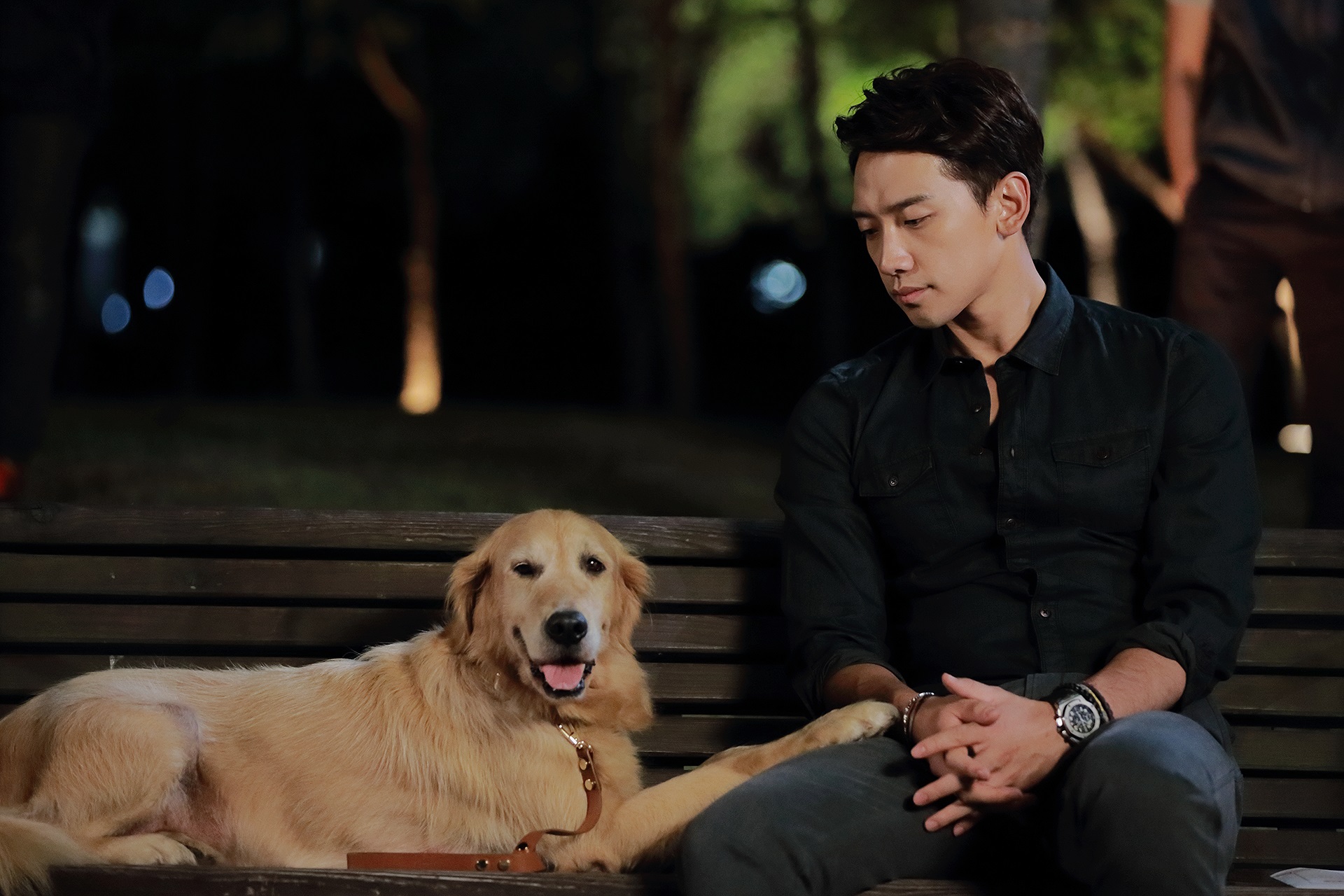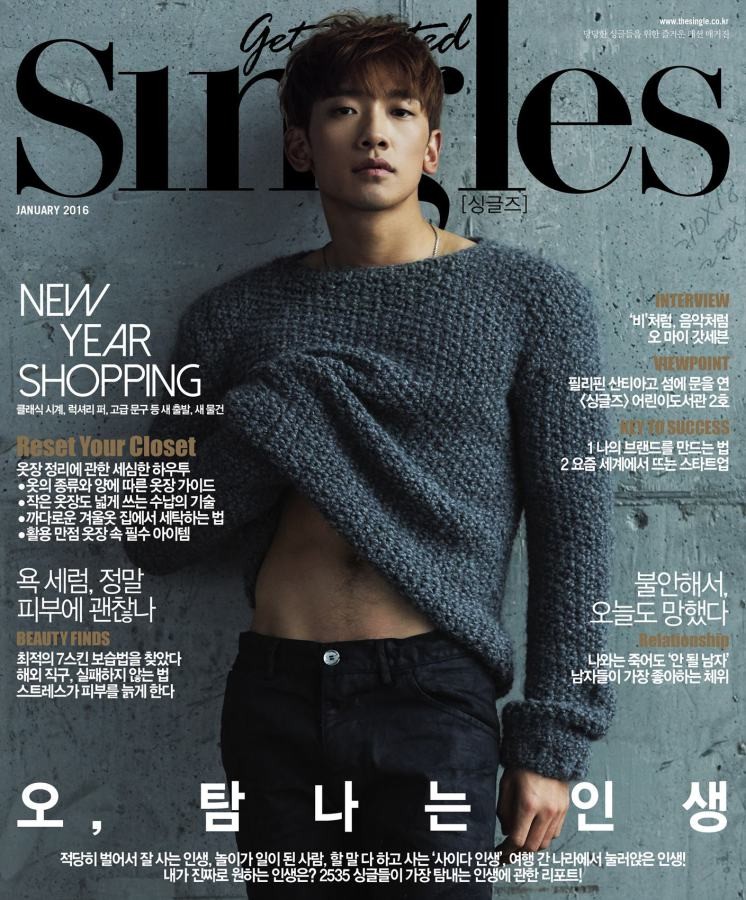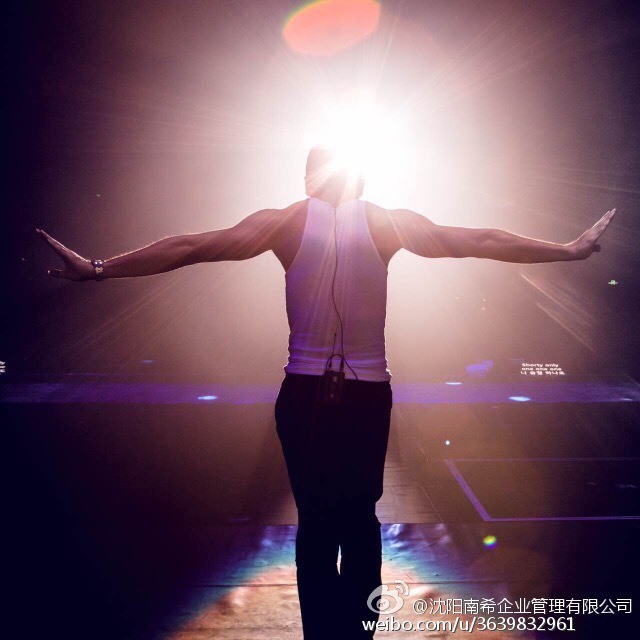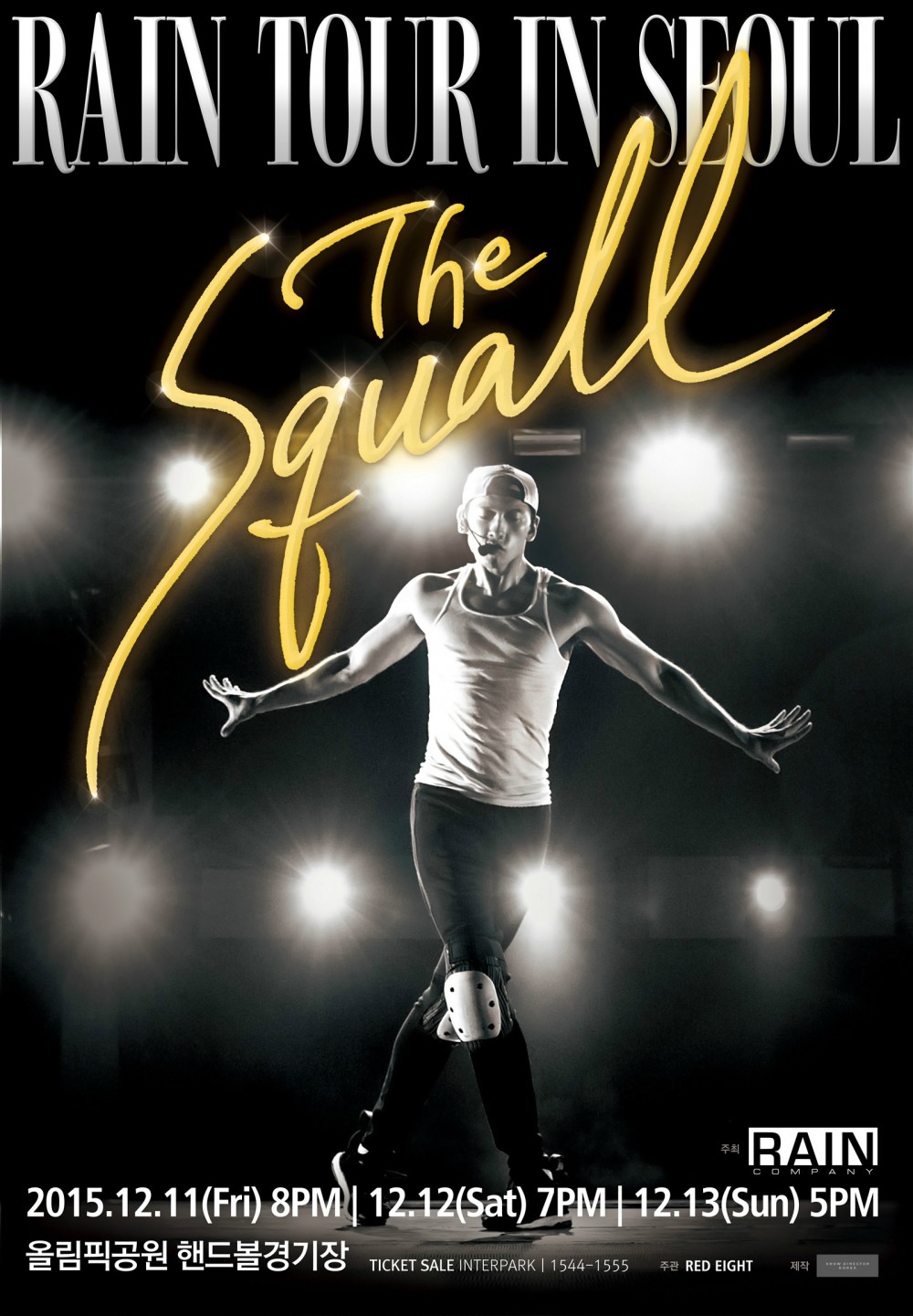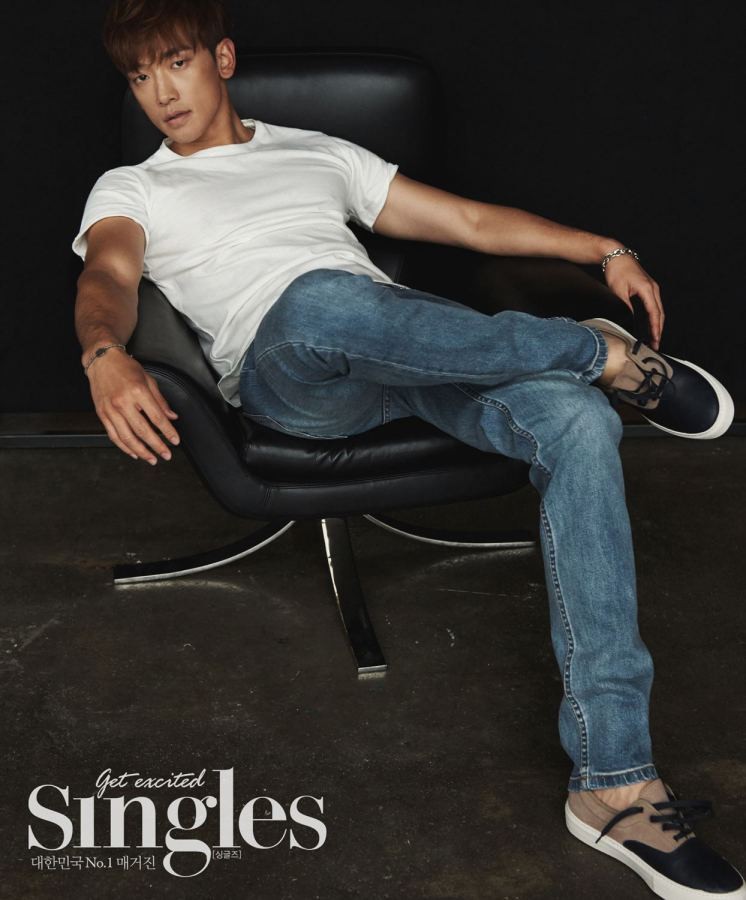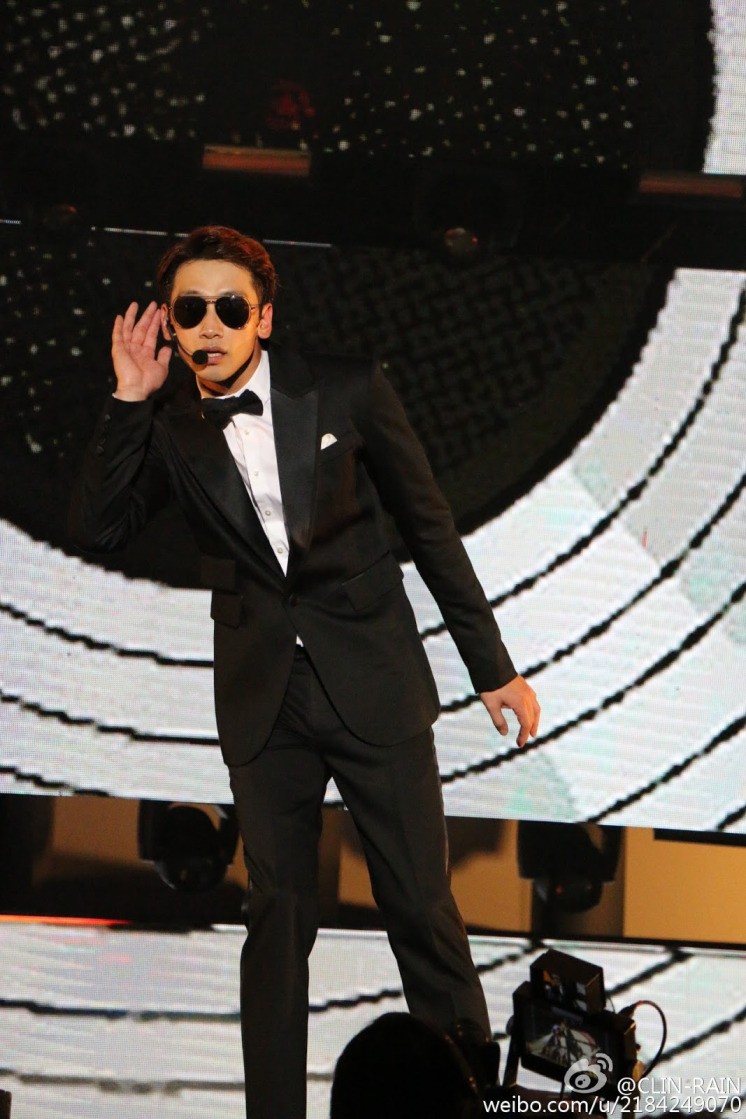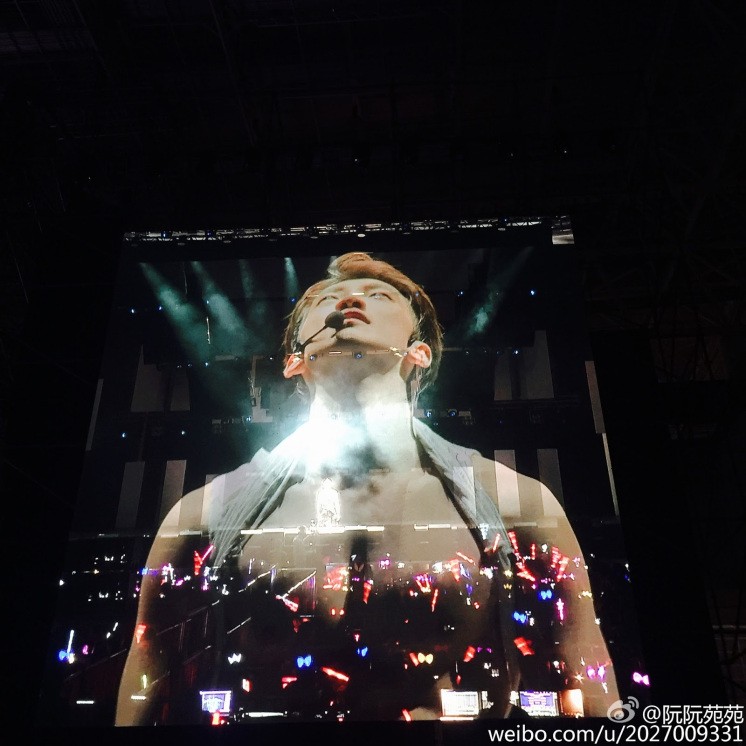 Page may be slow to load, but is well worth the wait. (Trust.)